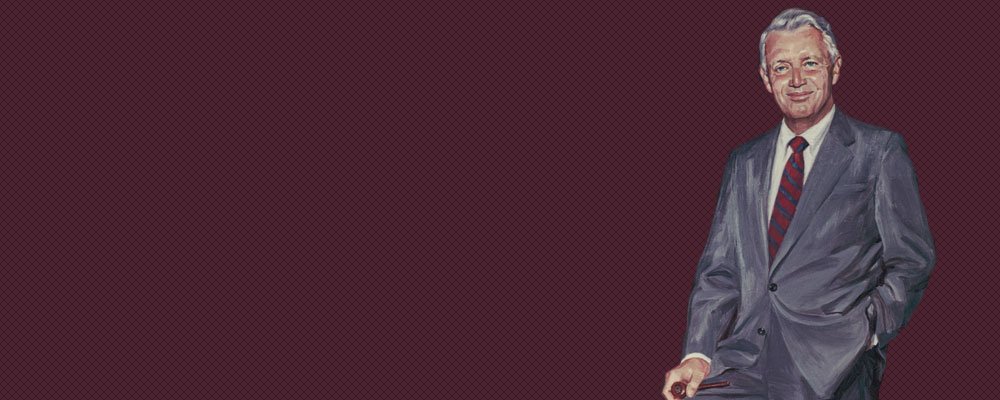 Our mission is to help people help themselves, while encouraging and maintaining individual initiative and responsibility.
Welcome to the Joe C. Davis Foundation
The Joe C. Davis Foundation is a private charitable foundation established in 1976 and located in Nashville, TN. The philosophy and priorities of the Foundation reflect the life and accomplishments of its founder and benefactor, Joseph Columbus Davis, Jr., who lived in Nashville from 1919 until his death in 1989.
Application Deadlines
February 15th for March grant cycle
August 1st for September grant cycle